Skip to content
Buying Refurbished Laptops

We offer quality products at reasonable prices. Buying refurbished & like-new products could save you up to 60% of the original price and is better for the environment. We have the popular brands ready to ship, including Dell (XPS, Precision & Latitude), HP (inc EliteBook, ZBook, etc) and Lenovo (inc ThinkPad, IdeaPad) plus more. Got any questions? Seeour FAQ page, or get in contact.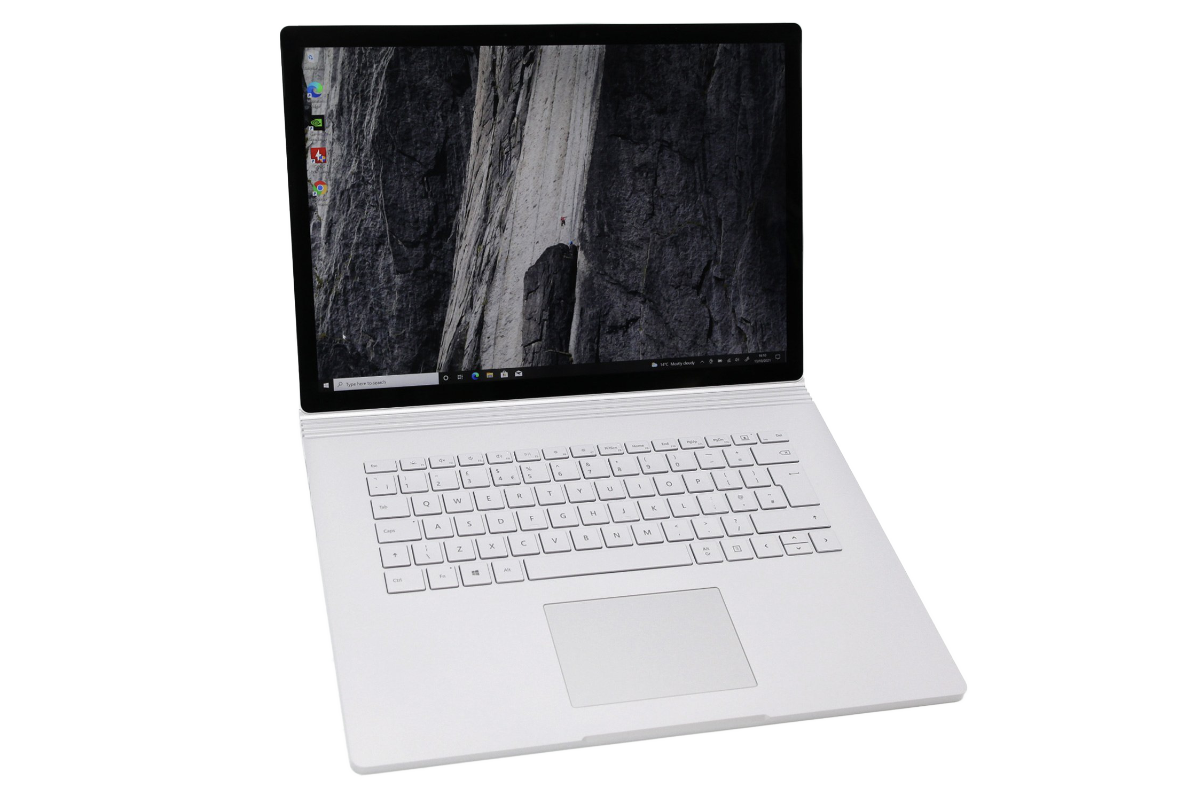 Sunday,Monday,Tuesday,Wednesday,Thursday,Friday,Saturday
January,February,March,April,May,June,July,August,September,October,November,December
Not enough items available. Only [max] left.